About
loquacious culinary events
Loquacious Culinary Events is a boutique off-premise catering company that will build your formal, casual, personal or business event to create the memorable experience you desire.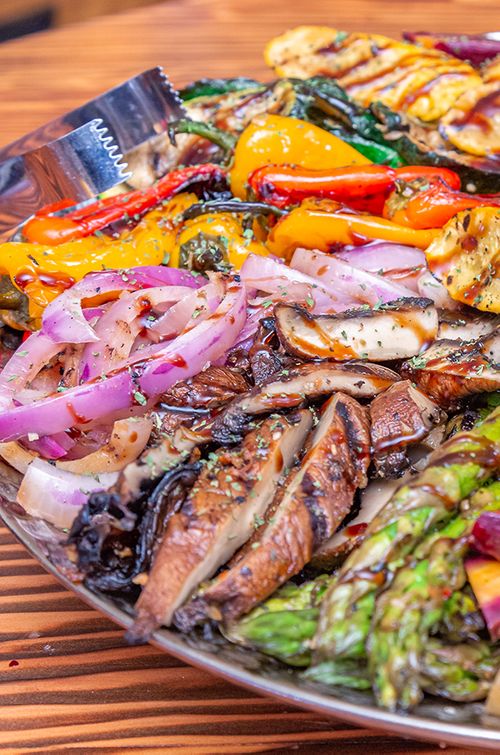 What we
Do?
From elaborate designs to equipment rental the expert team at Loquacious Culinary will guide and support you from concept to clean up.
Sandra T., Community Outreach Officer

"I ordered for my bank's Business After Hours event. The 5 trays were presented beautifully and the food was so tasty and different. Will use again for future events."

​Nick H., Private Party

"Chef Aleta Williams catered our dinner event. She was there on time, brought her own pots/pans, food, etc. She put together a Mexican themed dinner for me and 7 of my friends. The food was amazing and you could tell she was a classically trained chef. She had a great attitude and was very personable. One of my friends was sick and wasn't able to make the dinner. She put together a to go box for him which was much appreciated. I had a blast and plan on booking Aleta again!!!."

Glynnis J., Real Estate Broker

"I use her for all my Broker's Open Houses and the food is always a hit. I decided to hire her for my husband's birthday party and she did a fantastic job! The setup was beautiful and her staff was extremely friendly and professional. They went out of their way to make sure my guests had what they needed and everyone raved about the delicious food. I can't express how wonderful Aleta and her staff are. You will not have any worries and your event will truly be a success."

A. Jené Young, Local Guide

"I was gifted a Mother's Day meal and I chose from the dinner menu. I have never had such a tender cut of lamb in my life!!! The food was delicious! Even the veggies were cooked to perfection!!!! You will not be disappointed!!!!"